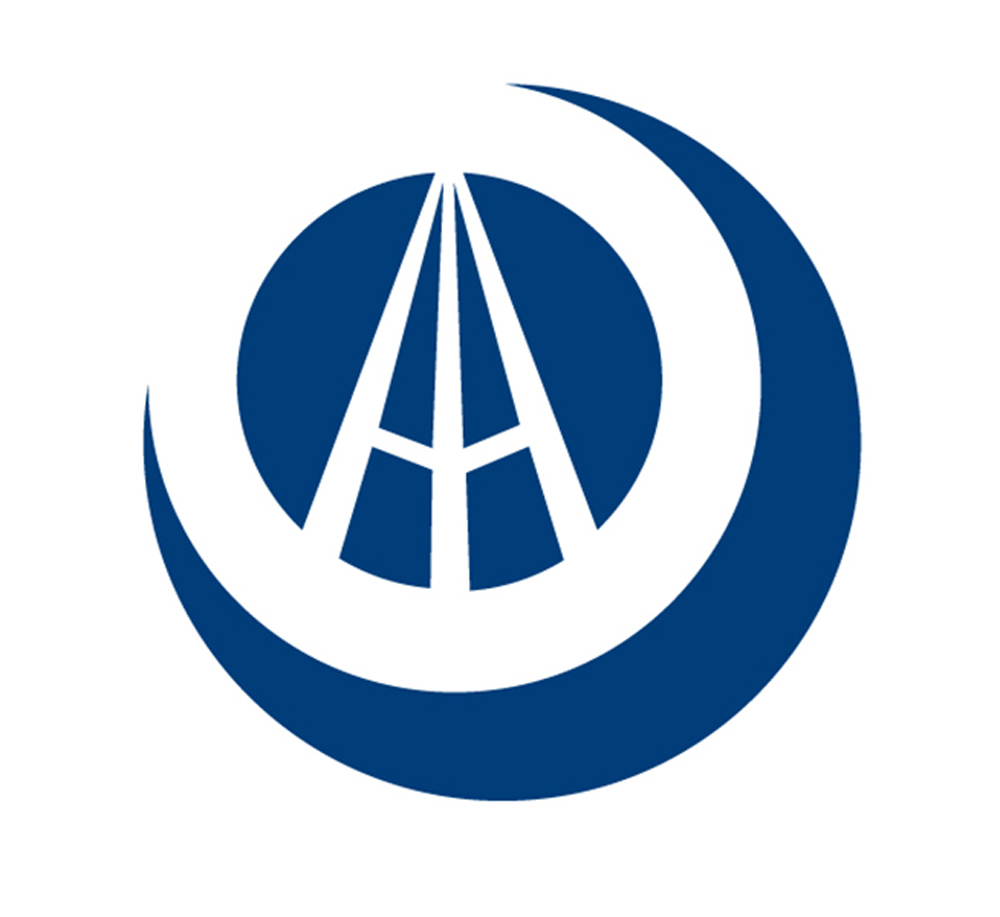 DHR International Announces Appointment of Executive Director, South Carolina State Museum
On behalf of the Nonprofit Practice of DHR International, I am pleased to announce the appointment of Ms. Amy Bartow-Melia as the Executive Director for the South Carolina State Museum.
Amy is an exemplary museum leader with demonstrated success at one of the major US museums, serving over 20 years in positions of increasing responsibility and impact at the National Museum of American History, Smithsonian Institution, eventually becoming a member of the senior executive team there. In her current role as MacMillan Associate Director for Audience Engagement, she oversees all aspects of the museum's outreach to its millions of annual visitors, its online users, and target audiences locally, nationally, and internationally, with responsibility for the management of an annual $9+ million budget and supervision of a large staff and volunteer corps. Since 2018, Amy has served as Chair of the Accreditation Commission for the American Museum Alliance, a position earned after years of serving on accreditation panels; she possesses the knowledge and insights of best museum practices, a knowledge that she brings to her museum management experience. She contributes to the broader museum field as a thought leader, regularly speaking as a guest lecturer at universities and conferences and publishing articles, exhibition guides, educational curricula and digital content.
Amy earned her Bachelor of Arts cum laude in Anthropology and Education from The College of William and Mary in Virginia. She earned her Master of Arts in Teaching in Museum Education from The George Washington University. She is also a graduate of the Getty Museum Leadership Institute and the Smithsonian Leadership Development Program 2.0.
Amy will provide the South Carolina State Museum with transformational leadership as they embark on what could be a $15 million master plan that will reimagine its four floors of permanent galleries. Amy's ability to interpret a museum's collection, craft a compelling vision, and deliver results within complicated and challenging environments will be even more critical to the museum's success as they enter this exciting new chapter in a post-COVID world.
"We are absolutely thrilled to bring Amy on board," said Chair, South Carolina State Museum Commission, John F. McCabe. "Her experience and leadership skills will be wonderful assets to the museum and the citizens of South Carolina."
We are pleased to have partnered with the South Carolina State Museum in recruiting Amy to this important position. Amy will begin her role in July 2020.
Since 1989, DHR International has been a leading privately held provider of executive search solutions with more than 50 wholly-owned offices spanning the globe. As Global Head of the Nonprofit Practice, I lead a team of recruitment professionals that serves the arts and cultural sector, the zoo and aquarium and science center industries, and I work with select national and international foundations, social service organizations, and health related nonprofit organizations. In addition to its work throughout the United States, the Nonprofit Practice serves clients in Asia, Europe, and the Middle East. More information may be found at http://www.dhrinternational.com.