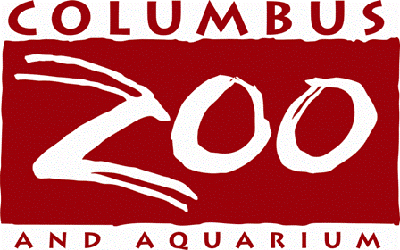 Columbus Zoo and Aquarium seeks President and CEO
DHR International has been retained to conduct the search for a President and CEO for the Columbus Zoo and Aquarium ("the Zoo").
The Zoo ($100 million) is the premier recreational and educational destination of Central Ohio, hosting more than two million guests annually. Its 588-acre campus is home to nearly 10,000 animals representing over 600 species from around the globe. The complex encompasses seven world-class animal habitats as well as the 22-acre Zoombezi Bay water park and the 18-hole Safari Golf Club. The Zoo also owns and manages The Wilds, a 10,000-acre conservation center and safari park located in southeastern Ohio.
The Zoo finds itself at the end of an era closely associated with one of the most famous zoo leaders in America; its challenge is to create a new identity based on modern zoo practices, enhanced animal care, guest-focused attention, and transparency and openness. The board is seeking a visionary CEO with the demonstrated ability to sustain an enterprise of this scale and promote the highest quality and integrity in animal care, conservation, and best practices in management and governance. This is an exciting opportunity to lead a large, well-known, complex attraction into its next phase of increased impact in the lives of its guests and community and on wildlife conservation efforts around the world.
Additional information is available in the position specification. If you or someone you know is interested in applying, please submit resume to Phil DeBoer at [email protected]