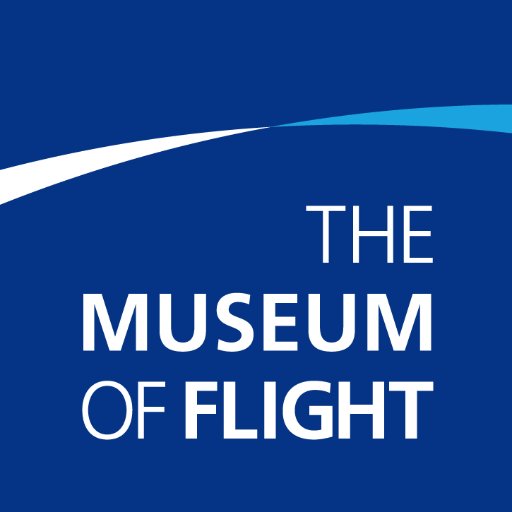 DHR International Announces Appointment of Vice President, Education, Museum of Flight
On behalf of the Nonprofit Practice of DHR International, I am pleased to announce the appointment of Dr. Dana Riley Black as the Vice President, Education for the Museum of Flight.
Dana has made it her life's mission to improve educational outcomes and increase community vitality through innovative and inclusive pedagogy and partnerships. For over two decades she has dedicated herself to contemporary educational research, practices, and policies; workforce trends; and convening collaborative partnership across a diversity of community sectors including business, labor, and non-profit organizations. In her current role as Assistant Superintendent with Everett Public Schools, she notably launched six career pathways, as well as a region-wide student internship partnership with the City of Everett. Prior to joining the district in 2016, Dana served for eleven years as Director of the Logan Center for Education at the Institute for Systems Biology, founded by William Gates, Sr. and led by the noted scientist, Dr. James Heath. Earlier in her career, Dana worked for the Harvard-Smithsonian Center for Astrophysics, the University of Washington – where she established UW's K-12 Institute for Mathematics and Science Education – and her initial job out of college was as a Science Education Associate at the Pacific Science Center.
Dana earned her Bachelor of Science in Psychology from the University of Washington. She earned her Master of Education in Science Education, and her Doctor of Philosophy in Educational Leadership and Curriculum Studies from Miami University. Dana's dissertation work was conducted in partnership with the Cincinnati Museum of Natural History.
As Vice President, Education, Dana will guide The Boeing Academy for STEM Learning, the world's largest educational department across all air and space museums, into its next phase, leading it to be recognized on a national and international level for doing what no museum has yet accomplished – being both a premier cultural institution as well as a premier educational institution.
"After a nationwide search, the obvious choice ended being virtually in our back yard," said President & CEO, Matt Hayes. "Dana's deep and inspiring experiences span both informal and formal education structures, as well as partnering with the community for the best outcomes for students."
We are pleased to have partnered with the Museum of Flight in recruiting Dana to this important position. Dana will begin her role in July 2020.
Since 1989, DHR International has been a leading privately held provider of executive search solutions with more than 50 wholly-owned offices spanning the globe. As Global Head of the Nonprofit Practice, I lead a team of recruitment professionals that serves the science center and zoo and aquarium industries, arts and cultural sector, and I work with select national and international foundations, social service organizations, and health related nonprofit organizations. In addition to its work throughout the United States, the Nonprofit Practice serves clients in Asia, Europe, and the Middle East. More information may be found at http://www.dhrinternational.com.