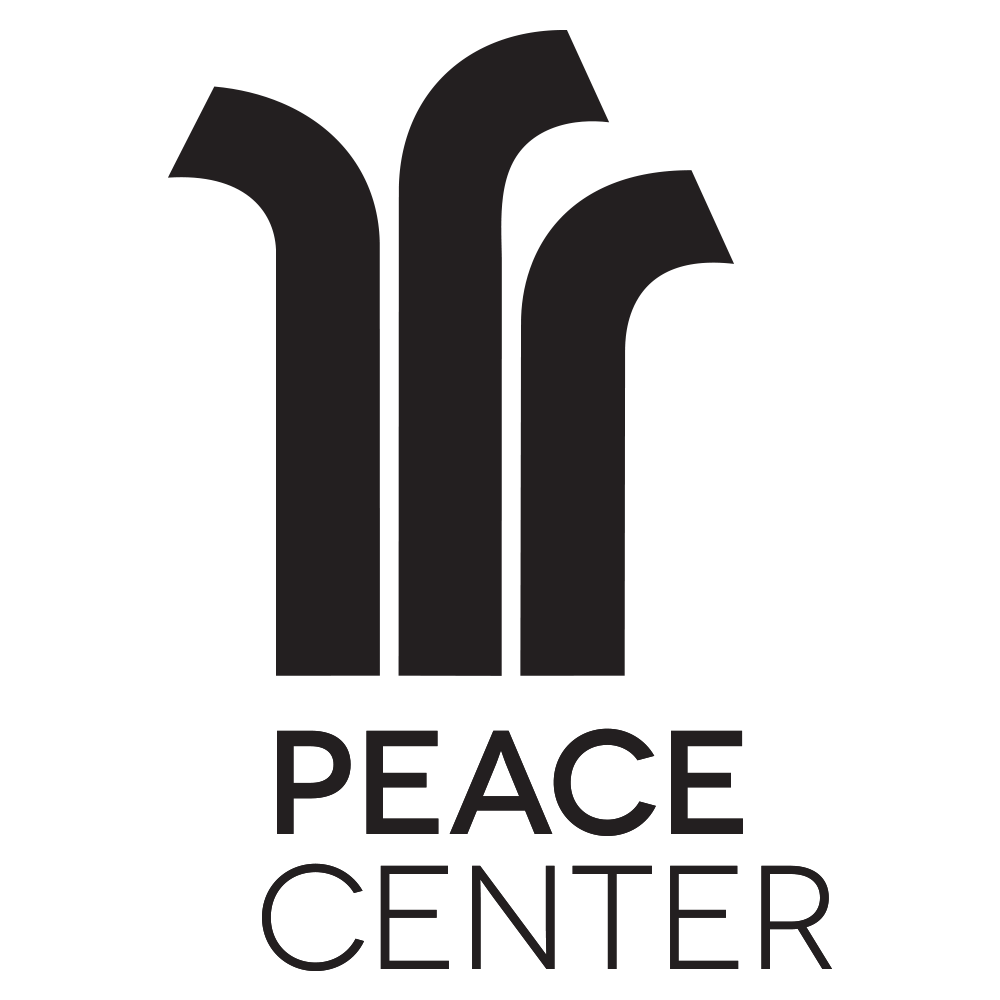 DHR International Announces Appointment of Vice President, Operations, Peace Center
On behalf of the Nonprofit Practice at DHR International, I am pleased to announce the successful appointment of Mr. Daniel Alzuri as the Vice President, Operations for the Peace Center.
Daniel brings to the role 20 years of experience in various theater operations functions, currently as Assistant Vice President, Operations of the Adrienne Arsht Center for the Performing Arts of Miami-Dade County, where he oversees House Management, Production, Security, Food & Beverage, and Valet Parking Service. Daniel has been with the Arsht since its opening in 2006, steadily increasing his responsibility and influence throughout the organization. For thirteen years he has helped maintain efficient operations that meet the high standards of the $40M organization, even through its early turbulent years. He also played a critical role in completing capital renovation projects. Daniel possesses a wealth of knowledge of live venue production and operations.
Daniel earned both his Bachelor of Fine Arts in Theatrical Design and Production and his Masters of Business Administration from University of Miami. Daniel is also bilingual in English and Spanish.
Daniel will provide the Peace Center with dynamic leadership as they maintain their elite reputation for guest, artist, and vendor satisfaction; expand their presence and impact in the Greenville community; and achieve strategic objectives to further their mission. In coming years, Daniel will participate in the planning and execution of additional venue renovations that will extend the organizations reach and increase program offerings throughout the community. Foremost, he will partner with the senior leadership team to continue to enhance the quality and reputation of the organization.
"DHR International has done an extraordinary job helping the Peace Center develop its staff leadership, and with Daniel's expertise, he is sure to be another excellent addition to the team" said Megan Riegel, President and CEO of the Peace Center.
We are pleased to have partnered with the Peace Center in recruiting premier talent to each of their recently appointed leadership positions: Vice President, Community Impact; Vice President, Programming; Vice President, External Relations; and now Vice President, Operations. Daniel will begin his role in March 2020.
Since 1989, DHR International has been a leading privately held provider of executive search solutions with more than 50 wholly-owned offices spanning the globe. As Global Head of the Nonprofit Practice, I lead a team of recruitment professionals that serves the arts and cultural sector, the zoo and aquarium and science center industries, and I work with select national and international foundations, social service organizations, and health related nonprofit organizations. In addition to its work throughout the United States, the Nonprofit Practice serves clients in Asia, Europe, and the Middle East. More information may be found at http://www.dhrinternational.com.