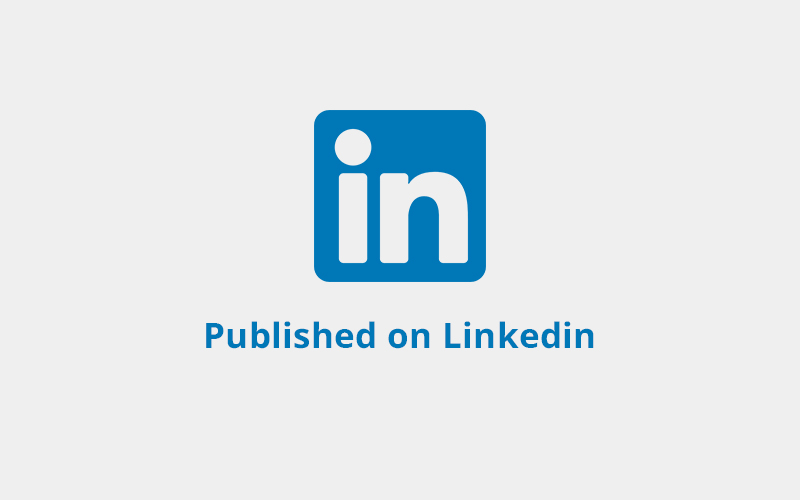 The Great Resignation Nation
In the last two months, in these newsletter postings, I've been offering advice on finding the ideal job, beginning your own consulting business, the best way to find a job, and what to do once you've been offered a job. But the big story about jobs and careers is the number of people quitting and dropping out of the workforce.
Exactly three years ago, the COVID-19 pandemic caused a nearly unprecedented churn in the U.S. labor market. Entire sectors—airlines, hospitality, live arts, cinema, retail, and others—shut down immediately. With that, part- and full-time workers were laid off.
In less than three months, unemployment was at the 1930s Great Depression levels. But widespread job losses in the early months of the pandemic gave way to tight labor markets in 2021. Government stimulus programs and the cheap cost of borrowing created a robust economy and a torrid job market. And with that torrid market, defined by almost zero unemployment, a new phenomenon known as the Great Resignation emerged. As I've written, the U.S. unemployment rate is at an all-time low. The nation's "quit rate" reached a 20-year high in November 2022 (the last month for which statistics are available). A near record high of 4.2 million U.S. workers left their jobs voluntarily in November 2022, and a similar number for each month prior, back to November 2021; resignations have been steady at about 4 million per month. And according to a LinkedIn survey, six out of 10 employees surveyed are considering leaving their jobs in 2023.
There are various reasons for these resignations. Of course, the perception of low pay has always caused people to quit, many searching for new jobs. And with the overall demand for employees greater than the supply, most believe they can find a better-paying job—among the biggest reasons for salary inflation. But more significantly, most workers surveyed say they quit because they feel disrespected at work, saw no opportunities for advancement, and needed more flexibility. They are resigning because their values are changing. And many who are not leaving their jobs are "quiet quitting," remaining employed but doing the minimum amount of work required not to be fired. Again, this is a question of changing values and attitudes toward work.
Does all of this say something about the American psyche? A change in values brought about by the pandemic's existential and psychological crises—the combination of losing loved ones and friends, the fear of getting the disease, and the uncertainties about the future. Weren't we the inheritors and the embodiment of the Protestant work ethic? Weren't we once a society that believed you work hard to get ahead? The prototypes of the New England farmer, heading to the fields before the sun rose, later the hard-driving, ambitious American, building capital, creating factories, and wealth.
My dad, a proud union factory worker, was gone before my breakfast and returned home in time for dinner at 6 p.m. He never missed a day of work. Though he likely didn't define himself by his career, he defined his self-worth by providing food, shelter, and an education for his children. And I can't ignore my mom, who also worked in a factory for most of her life, to ensure my sister and I had more opportunities. My parents and their generation were driven not by self-respect at work, career opportunities, or flexibility; my mother's sweatshop conditions were worse than in most third-world countries today. And, If my dad didn't show up for work on Saturday, he needn't bother going in on Monday. My parents, and their generation, were post-depression World War II survivors who valued work and a job as something necessary, something to be grateful for.
Things are quite different today. As an executive recruiter for the last forty years, I have seen profound changes in attitudes about work. I recruit senior executives to arts and cultural organizations, foundations, and social service agencies in jobs paying $200,000 and above.
Today, prospective employees are no longer "preparing for interviews" or even showing up for one. Many are accepting multiple job offers and taking the most appealing one. And we headhunters don't consider a position truly filled until the candidate shows up for work on the assigned first day.
Maybe the anticipated recession brought about by inflation, geo-political turmoil, or climate change will cause another rupture, another profound shift in values. Or perhaps the French have it right, moving toward a four-day work week and taking the entire month of August for vacation.
Link to article:
https://www.linkedin.com/pulse/great-resignation-nation-james-abruzzo/