Too Big To Fail?
There are similarities between the financial institutions that are too big to fail and the Red Cross. After almost two decades of scandals, weak or unethical leadership, bad press and activities harmful to human life (its infamous blood bank scandals) the Red Cross remains one of the largest charities in the United States.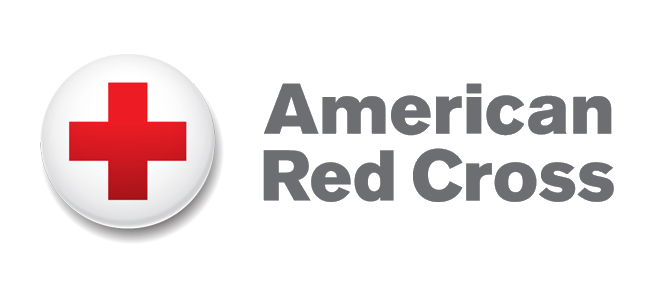 Remarkably, the way the "brand" of JP Morgan or B of A seems to keep the institutions and their stock prices growing, so too does the brand of Red Cross continue to maintain its credibility among the general public. And when a national disaster hits, the Red Cross (actually its volunteers, not its administration or board) further burnish the brand. But what can be done about an organization that proves time and again that it has more regard for its senior employees and board then the public it serves? The agencies that can do something the AG and IRS can use mostly the cudgel of penalty or sanction. And the prominence of the board members of the Red Cross, and its government affiliation, make singling out an individual impractical. The three rating agencies are impotent in these situations.
So what can be done? I offer two suggestions: First, just as corporations proven to or admitting to breaking the law are subject to federal intervention and even on the ground oversight, so too should the government intervene directly with Red Cross operations and install monitors; and more importantly. Much of the Red Cross's problems can be traced to an unethical culture. Management and board training to change the culture of the organization is the only way that long-term change can be affected.
James Abruzzo, Consultant, Consulting, Executive Search, Nonprofit Compensation, Expert Witness, Too Big to Fail